Thread Title
:::Choomanfoo::: 95 si
05-08-2012, 07:07 PM
I'm New

Join Date: Feb 2012

Posts: 6
:::Choomanfoo::: 95 si
---
Hey guys, my name is Hunter. But my friends call me berry. I just figured It was about time I shared my prelude story...
Here is my 95 prelude si the day it rolled off the lot;
It was in my hands about a week after I turned 16... All i ever did was work on it, tune it and put every cent I had into engine mods, I never cared about the body all I wanted was a clean body and a fast car. I don't care about looks.
Story is, I spent so much of my money on my car that i couldn't afford insurance... Or driving school to make my insurance go down. SO it sat... maintained, and running but unfortunately it sat. And because of this my stickers ran out.
If you live in ontario you know how much of a pain in the ass this is. etest, all outstanding tickets, toll fees have to be paid for.
Just recently I passed my graduating licensing and need to get to college, SO the prelude was re born.
Sad thing is it failed the etest
, so I had to pay minimum 500 in mechanical fees to take it again. Although my only choice was to pay a mechanic to take off all my modifications and run the test with a stock displacement. It passed and now I'm back to working on it... Ill post pictures here as the show goes on.
I have no photos of the engine bay before restoration to oem
Emergency zip tie-for emergencies.(professional zip tie mechanic
)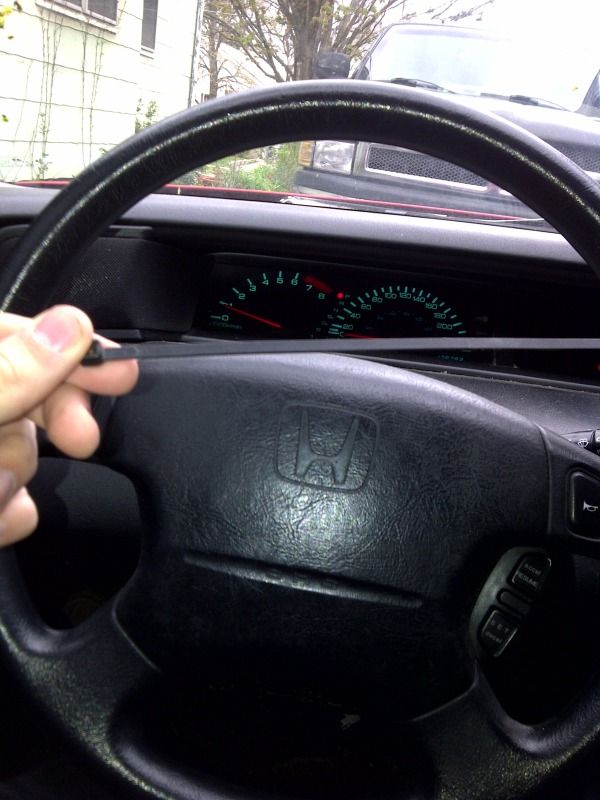 Sub/amp picked up for free!
found me some springs-Apex systems
YUMMMM socks
Rear-left/Front-right
Because there is no way its passing "the shoe test"-rally mode engaged
Found me some rims -bbs ry 2 piece pretty rare
And then... they arrived!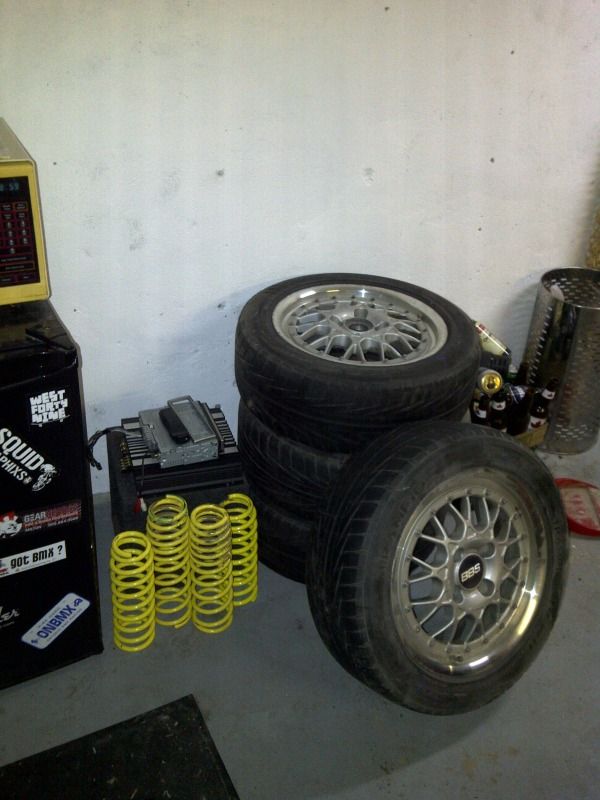 All polished up <3 mothers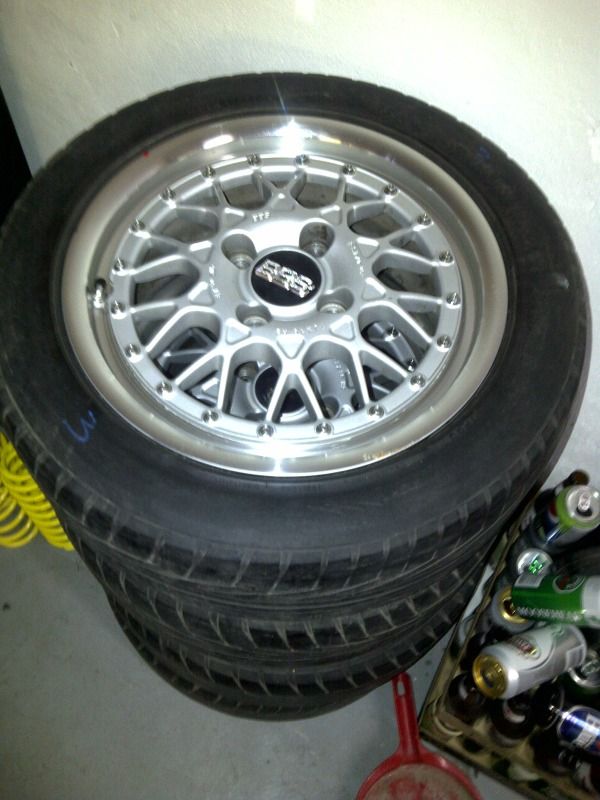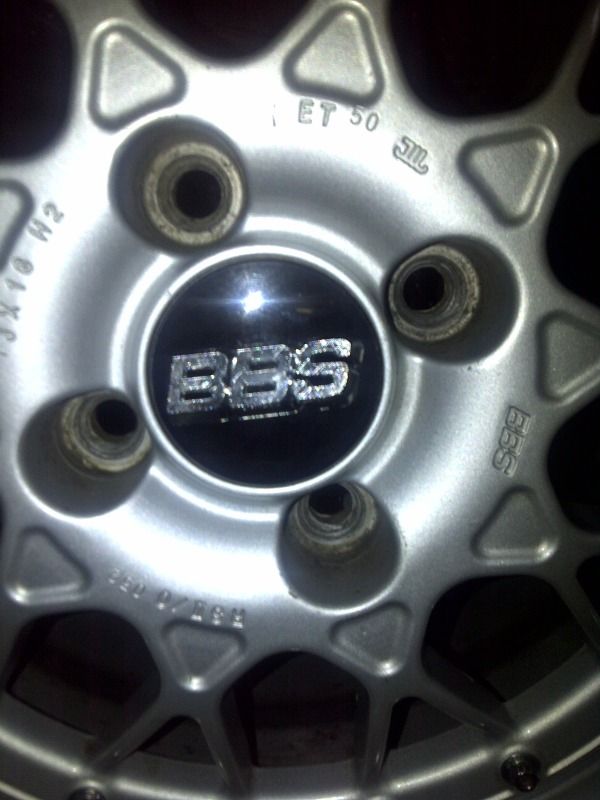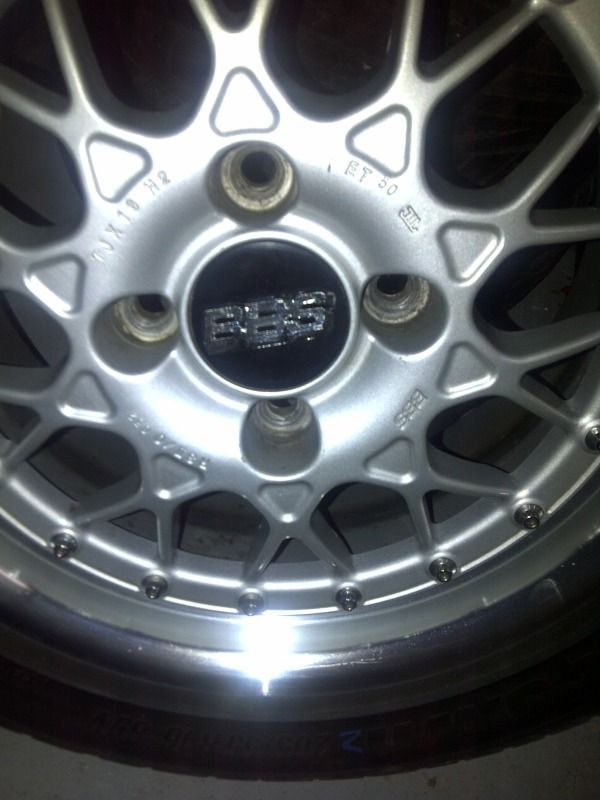 Installed! - Lowering springs not installed yet have had nice weather long enough
OH and if anyone in the GTA has a spare bbs centre cap they want to sell for less than a million dollars ill take it! Until that day I have to use this sticker and pretend its a bbs centre cap.
Thanks for viewing so far... IM going to try and keep my process VERY detailed so you guys can follow along well.
Here is my photo bucket
Pictures by hootentogger - Photobucket
There are a few more pictures in there i haven't included
Currently Active Users Viewing This Thread: 1

(0 members and 1 guests)
Posting Rules

You may not post new threads

You may not post replies

You may not post attachments

You may not edit your posts

---

HTML code is Off

---
All times are GMT -4. The time now is
07:10 AM
.