| | |
| --- | --- |
| The Lude is in the shop getting fixed! Plus some pics | |
Thread Title
The Lude is in the shop getting fixed! Plus some pics
01-10-2011, 08:54 PM
Silver Member

Join Date: Dec 2009

Posts: 264
The Lude is in the shop getting fixed! Plus some pics
---
So some of you might have seen this but this happened to my car about two months ago
Some asian dude t-boned me in a parking lot from the back right. After finally getting a hold of all the parts i needed i took it in to the shop yesterday. It should be all ready by thursday im so stoked. Im also getting the side skirts painted, my front lip re painted (I had it towed about a month ago and the idiot at AAA hooked up the straps wrong underneath my car and cracked up the paint), i got a rear oem lip, im taking the spoiler off (so i can get a mugen replica or a type s flush mount at some point) and getting those holes shaved along with the Honda emblem holes, and im taking off the prelude lettering. Oh and i posted a while back about getting some red S2Ks and spraying my gauge bulbs red. The seats are in and i love them the pan swap was actually really easy. And the paint faded on the bulbs so theyre back to orange lol. Ill post pics of everything probably thursday or friday! In the mean time here are some old pics for fun...
And some that are a little more recent..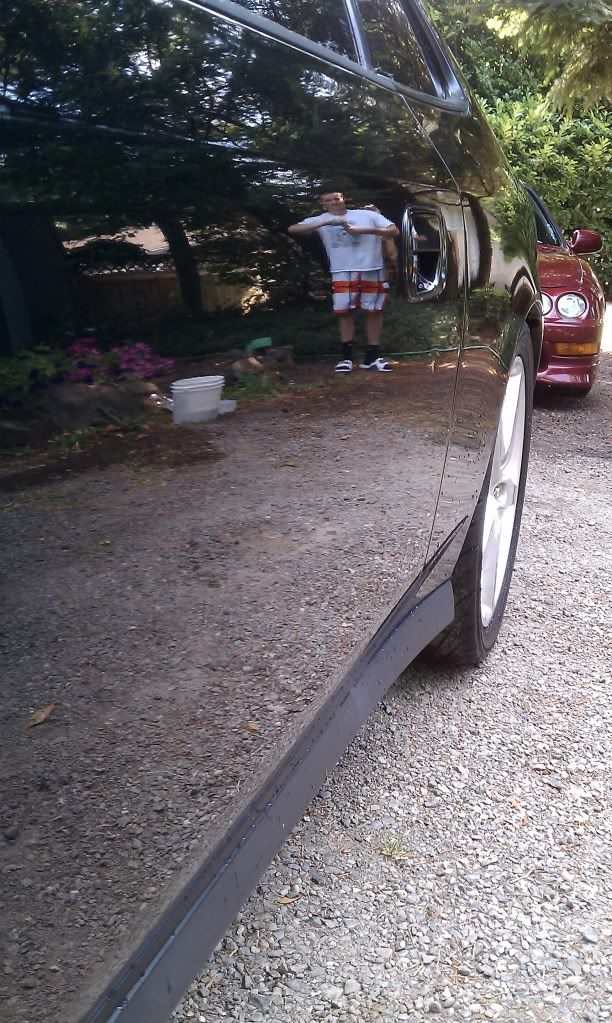 __________________
Quote:
thats ****ty man gotta be careful when you sleep and drive man
Quote:
go on youtube and u can watch an almost stock crx beatin a lambo half 2 death
Currently Active Users Viewing This Thread: 1

(0 members and 1 guests)
Posting Rules

You may not post new threads

You may not post replies

You may not post attachments

You may not edit your posts

---

HTML code is Off

---
All times are GMT -4. The time now is
11:06 AM
.