04-30-2011, 02:10 PM
Silver Member

Join Date: Jun 2009

Posts: 272
My 3g story
---
Well it all started when I was sixteen. I bought a 1991 4ws Prelude. Automatic.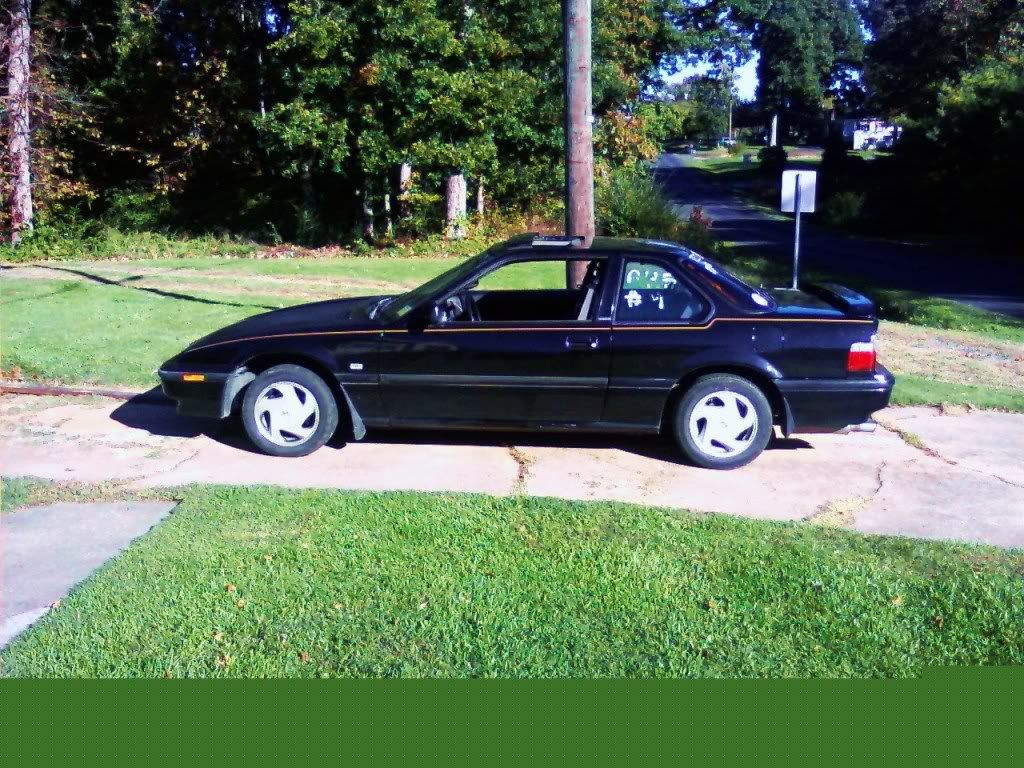 It was the love of my life until it started over heating, I had no idea about cars then and my parents didnt really care so we sold it.
Never should have sold this baby!
Then I bought a 4gen 1993 si. h23
The second love of my life. I slammed it and redid all the suspension but that was as far as I got. Then the timming belt broke at 144k. It managed to mess up some internals too so I got rid of it!
Then along came my jeep. Gah how I hated this car soooo much.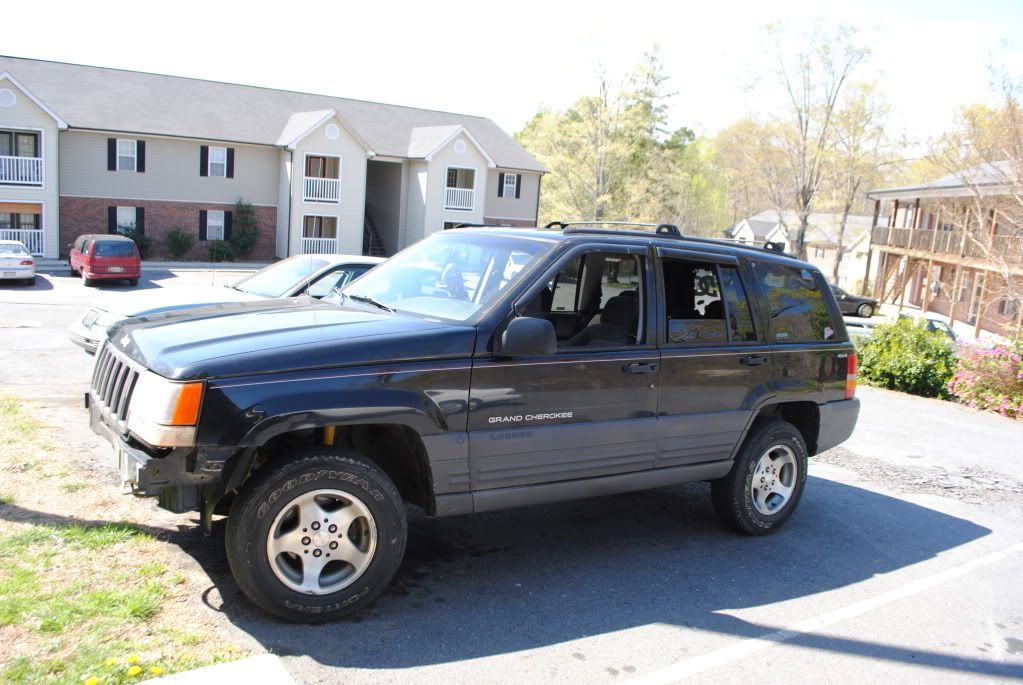 BUt now!!!!
bA
BA
BUMMM!!!
The moral of the story.
Ive sold my jeep. One because of the gas. Two because my love for the preludes.
Ive recently purchased another 3gen 4ws. this time an 88 and 5speed!
I dont think ive ever loved anything anymore than this, My girl friend even admited that I caare about my car more than I do her.
HAHA, all I did was laugh and shrugg.!
I love this thing more and more every day, and when you get parts or something fixed for it. You just get on this high that makes nothing else matter and I love it!
__________________


1988- Honda Prelude Si 4ws Jdm b20a swapped.


1993- Honda Prelude Si H23a1 (Totaled)


1990- Honda Prelude Si 4WS (ex)

04-30-2011, 02:12 PM
Gold Member

Join Date: Apr 2011

Location: Stockton, CA

Posts: 820
Re: My 3g story
---
haha thats great! I've never driven a 4ws prelude, we both have an 88, from what I hear the 4ws is even better than my car and you know how I feel about mine!
Currently Active Users Viewing This Thread: 1

(0 members and 1 guests)
Posting Rules

You may not post new threads

You may not post replies

You may not post attachments

You may not edit your posts

---

HTML code is Off

---
All times are GMT -4. The time now is
09:52 AM
.